We don't support browsers without JavaScript anymore.

Please turn on JavaScript and reload this page.
JOIN OUR NEWSLETTER
Free & Anonymous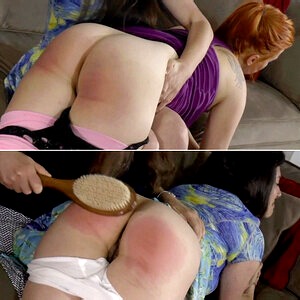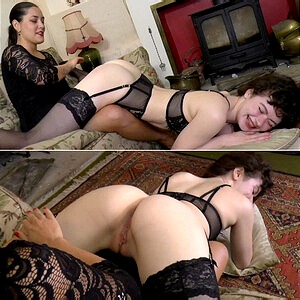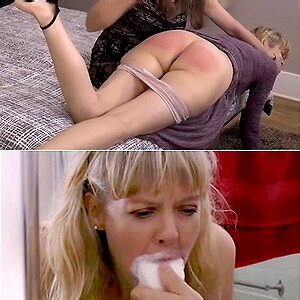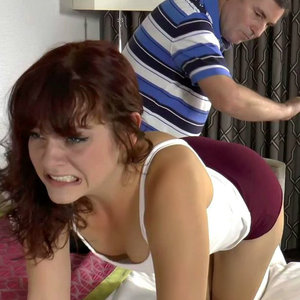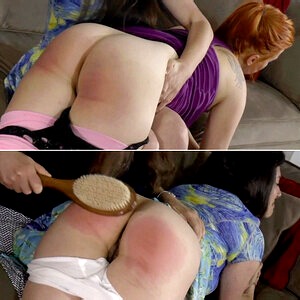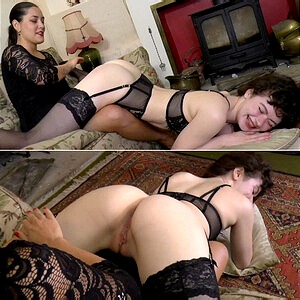 Enough Is Enough, Helen!
Daddy is at the end of his tether with his unruly girl, Helen. Try as he does, she treats him like the hired help... Using him as a taxi service, a personal ATM, and of course... A doormat for her childish tantrums. To top it off, her attitude at school with worsening grades and late attendance reports has meant he finally puts his foot down! No more Mr. Nice Guy with this brat... 'enough is enough!' Helen knows the score and the embarrassing early bedtime (it's still a beautiful evening outside) is the least of her worries.Her concerns are valid as this means a spanking punishment, and not just any spanking... Daddy really means it this time and gives her the tanning of her life with his hard hand. The pajama bottoms are unceremoniously pulled down and her bare bottom is mercilessly spanked as her quivering buttocks quickly turn a shameful hue of crimson. Then he swaps his mean hand for the stinging swats of the dreaded hairbrush. Her bottom is furiously paddled with the brush before Helen is left, fully ashamed, to collect herself and learn to be far more respectful to others...And especially to dad!More Free Previews from AAA Spanking
AAA Spanking Free Preview Sites
Free Video Previews
Free HQ Images
Mouth Soaping Punishments
ADVERTISEMENT
In this special custom spanking and rectal thermometer film, Jayda Blayze plays the naughty lying daughter of Miss Katherine Worthington. At the end of this punishment video, Jayda is left with her swollen, sore bottom in the air with a thermometer sticking unceremoniously out of it.